Keyforce Sync & Quote ensures easy and secure 2-way synchronization between SuperOffice and Navision, Visma, etc.
How it works
Keyforce ERP Synchronization automatically ensures that your customer data in SuperOffice Online always matches those in your accounting system.
Optional 2-way synchronization between SuperOffice Online and your accounting system
See customer details as well as invoice and line items directly in the SuperOffice tab
Transfer new customers from SuperOffice to the accounting system with one click
Stay in SuperOffice - Avoid your salespeople working in the accounting system
Keyforce ERP Synchronization makes all the important customer information, invoice information, revenue, etc. available directly in SuperOffice
This will make sure that your SuperOffice users do not have to spend time saving data in the accounting system.
This saves time and improves the daily work experience for your sales people, customer service, and all other customer contact users.
Create offers and orders in SuperOffice
Keyforce Quote Integration enables your SuperOffice users to create offers with goods, prices, etc. from your accounting system directly in SuperOffice.
When the offer becomes an order, we automatically send the order to post in the accounting system.
All product and price lists available in your accounting system are available in the SuperOffice Quote
When an offer becomes an order, it is registered directly in the accounting system without having to manually enter it twice.
Our integration is based on SuperOffice Quote, so you have all the usual features available as always.
The integration simply boosts SuperOffice Quote, so goods, prices, etc. have been taken from the accounting system, and so you do not have to manually re-create the order in the accounting system.
Obvious advantages
Our integration creates value from the start and ensures your SuperOffice users a better and more efficient work experience.
Stay in SuperOffice, no need to open the accounting system
Save time, get faster access to customer information
Better customer service, respond quickly to questions regarding customer invoices
Find customer information yourself, avoid asking the accounting department
Better data quality, integration ensures that master data and offers / orders are the same in both systems
Get greater customer insight
Avoid duplicate entries, create customers and offers in SuperOffice and transfer them to the accounting system with a single click
Enter the order yourself in SuperOffice, avoid asking the accounting department
Create your Offers and Orders in SuperOffice and get accurate pipelines and reporting
By registering all Quotes and Sales in SuperOffice, you remove some workflows in your accounting system and automatically get a more accurate and accurate pipeline and sales reporting in SuperOffice.
Using our integration to SuperOffice Quote, you can easily choose between your products and prices from your accounting system when you create new offers in SuperOffice.
And when the offer is accepted, you can easily transfer it back to the accounting system as a sales order.
Avoid bottlenecks, get more accurate numbers in SuperOffice and save a lot of time.
Satisfied customers using our apps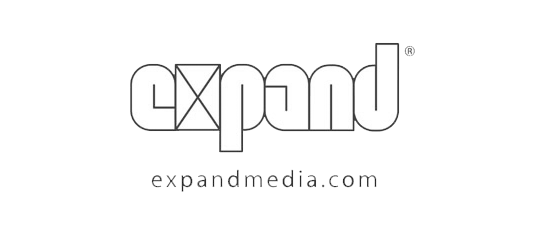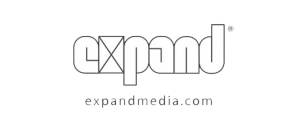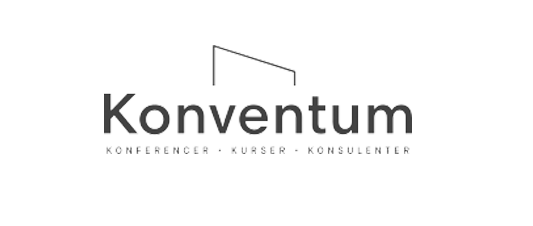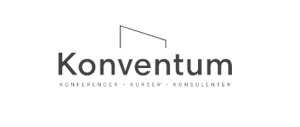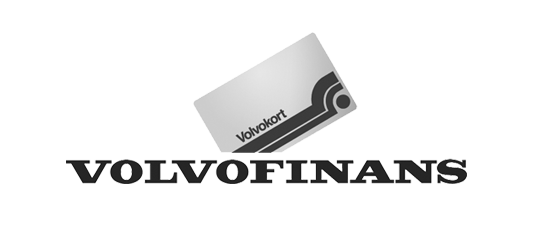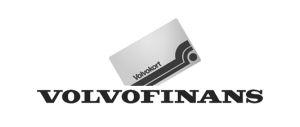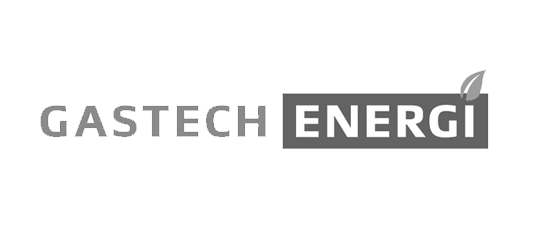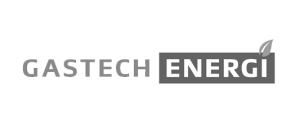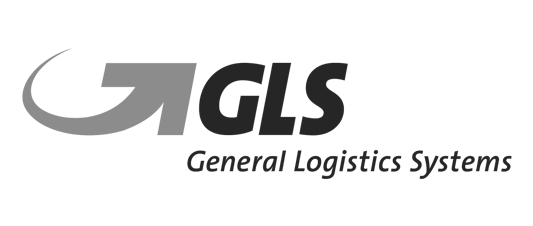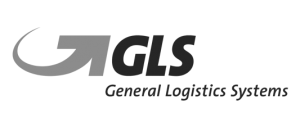 Feel free to call us!
Visit keyforce.dk or call us at tel.: 70 20 19 78