APSIS One integrated with your CRM-system will give you better targeted marketing campaigns and in return make your sales conversations easier.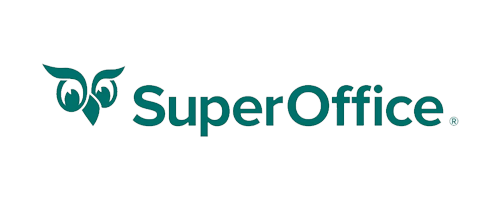 Getting started is easy

Being a 100% standard-app getting started has never been easier. No programming or heavy configuration is needed, follow the link below and fill out the registration forms and you will be contacted shortly after.
... or simply just contact us
DK: (+45) 70 20 19 78
SE: (+46) 10 888 67 69
NO: (+45) 38 42 47 00
CRM is where you maintain and segment your customers
Your CRM-system is where you put down all your specific customer and prospect information. Every interaction, meeting, sales quote, purchase history, preferences and even consent. This knowledge is extremely valuable for your marketing people in order to target the right customers with the right message, at the right time.
Automatic integration with APSIS One for CRM
With our APSIS One app for CRM it becomes very easy to upload any segment (Selection) from CRM to APSIS One. Any changes in the segment in CRM will automatically be updated in APSIS One by the app. This will automatically keep your Audience in APSIS One relevant and of high data quality.
APSIS One - effective marketing with less effort
With your valuable CRM data loaded into APSIS One you are now ready to use all the fantastic tools included and make more impact with your campaigns. With the knowledge you have from CRM your campaigns can be more relevant and get better response.
All key functions
Transfer contacts from CRM to APSIS One hassle-free
Use dynamic lists (Selection) in CRM and send APSIS One automatically
Changes in CRM will automatically update APSIS One
Consent is handled in CRM
Standard app, easy to implement and maintain
Engaging service team and massive partner channel
Advantages
CRM data adds more impact to your marketing campaigns
Well-timed campaigns produce quality leads
Automatic updates keeps data relevant
Close the gap between sales and marketing
Tøv ikke med at kontakte os eller udfylde denne formular:
Ring til os på (+45) 70 20 19 78
eller skriv til info@siteshop.dk
Check out our other apps for your CRM system