APSIS Pro for SuperOffice ensures an easy and fluid integration between your CRM and Marketing system
How it works
APSIS Pro App work for SuperOffice lets you take advantage of all the powerful email marketing tools you use in APSIS Pro, with all the valuable customer information you have in SuperOffice.
Integration ensures that your contacts are always synchronized between SuperOffice and APSIS Pro. Link Selections (dynamic or static) from SuperOffice with Mailing Lists in APSIS Pro
When you add or remove contacts from the Selection, they are automatically synchronized with APSIS Pro. Follow the reactions that different mail campaigns envoke, directly from SuperOffice
On each contact or personal card in SuperOffice, you can easily see which email campaigns they have received, opened, read, etc.
Easy and fast workflows
APSIS Pro for SuperOffice takes advantage of the workflows you already have in SuperOffice so you can continue working as usual.
Typically, you maintain your relationships and contacts in SuperOffice and collect those you want to send newsletters and campaigns in a static or dynamic Selection.
With a few clicks, you can sync this Selection with APSIS Pro so the same people can be found in your Mailing List in Apsis. If the person is removed from the Committee again, this will also be automatically removed from the list in APSIS.
You will ensure that your SuperOffice committees match the Mailing Lists you work with in APSIS Pro.
Great advantages

Our integration with APSIS Pro immediatly creates value and ensures i.a. your SuperOffice users far faster workflows.
Automatic exchangeof contacts between SuperOffice and APSIS Pro saves a lot of time
Permission management can only be done from SuperOffice but synchronized automatically
Build Selections in SuperOffice based on responses from each email campaign
Instantly see in SuperOffice which email campaigns your customers open, read, click on, etc.
Better data quality, integration ensures that personal information is the same in both systems
Go from idea to execution quickly and easily. Create a new Selection, link it to APSIS Pro and start the email campaign
E-mail: sales@siteshop.dk
Tel: 70 20 19 78
Satisfied customers who use our apps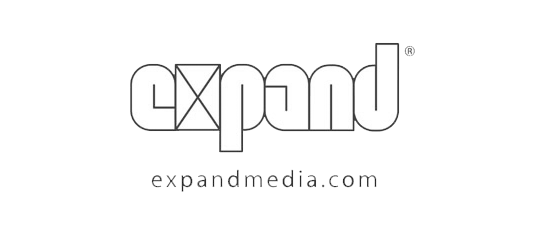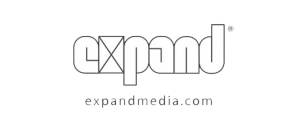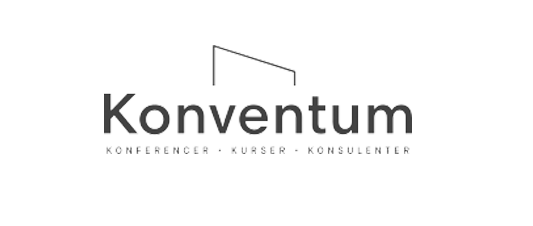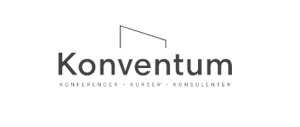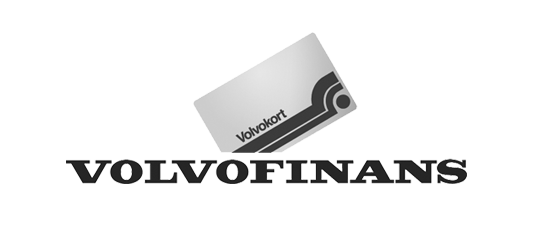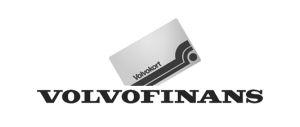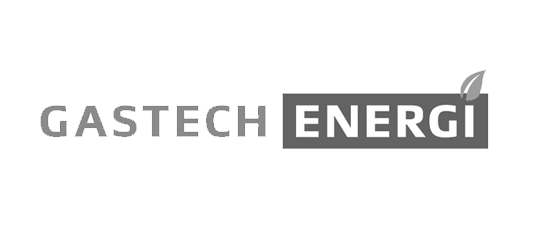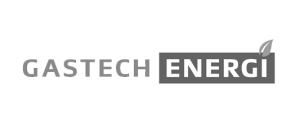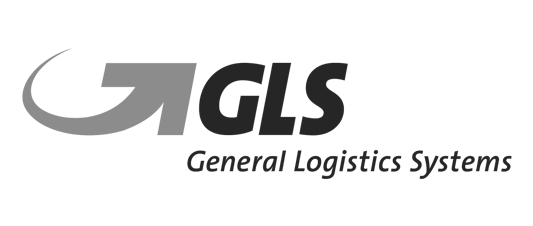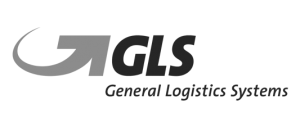 Get off to a good start
It's easy to get started with APSIS Pro for your SuperOffice. Just contact your local Apsis office to get an appointment around the app.
You can use APSIS Pro for SuperOffice regardeless of whether you are using SuperOffice CRM Online or SuperOffice On-Premise (ver. 8+).
Please contact us directly if you have any questions: (+45) 70 20 19 78


Please get in touch by completing this form:
Or call us at +45 70 20 19 78
or write to info@siteshop.dk