Let's make your CRM system the center of all your customer data
At Siteshop, we develop user-friendly, easy and smart apps for your CRM system. Our mission is to make all your prospect and customer related data available directly in the CRM system.
Our experience clearly show that the right integrations add great value to CRM users' daily lives, improve workflows, increase data quality and customer insights.
This gives you some amazing tools to anchor the CRM system throughout your entire organization, thus lifting your business's top and bottom line.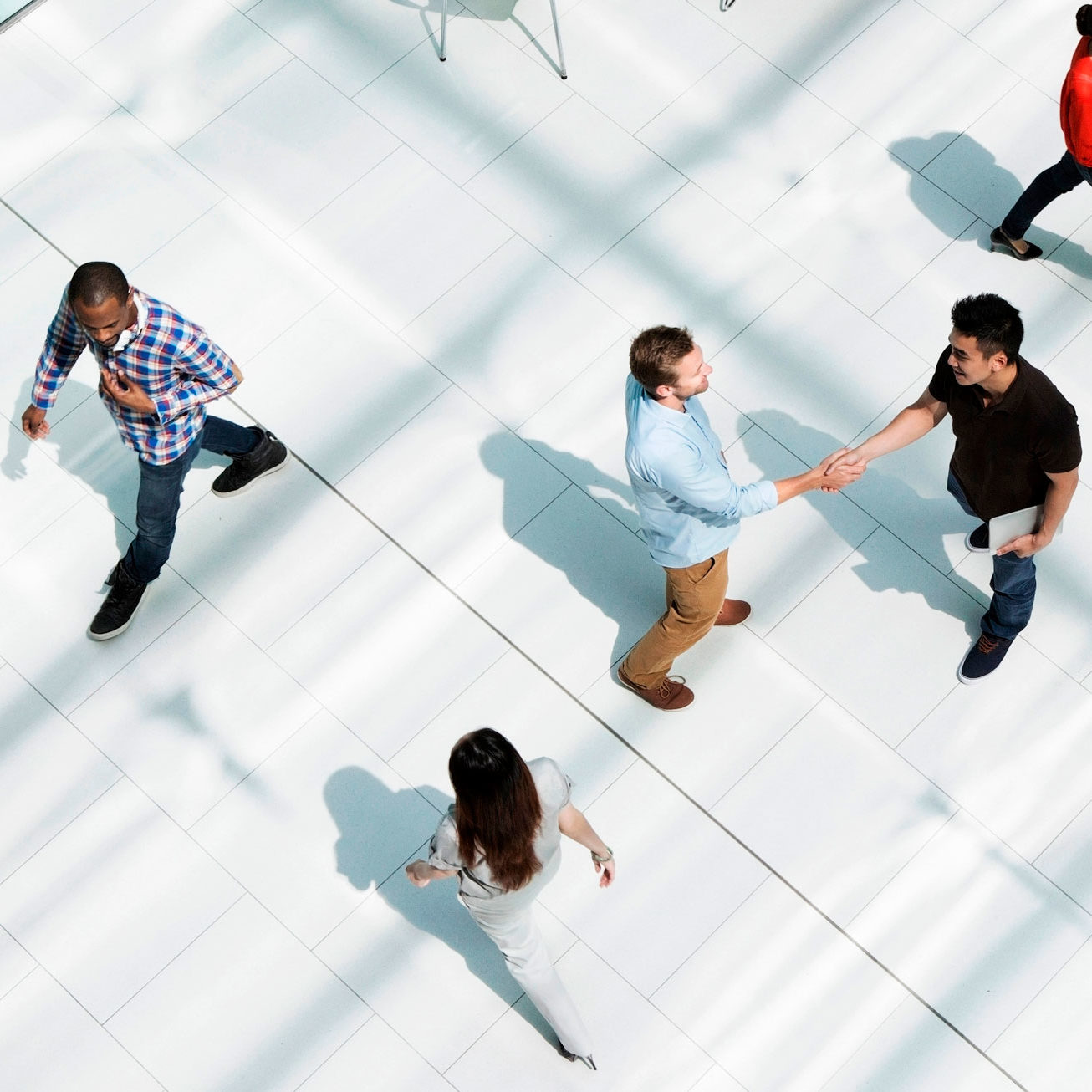 Nordic business data from D&B integrated with your CRM
Access to all companies in the Nordic countries (Norway, Sweden, Denmark, Finland) at your fingertips in SuperOffice CRM. Automatically updated customer data and details, contacts and related companies directly in your CRM system.
Define your target group and place it quickly and easily in SuperOffice, with this app – and keep your business data in SuperOffice automatically up-to-date.