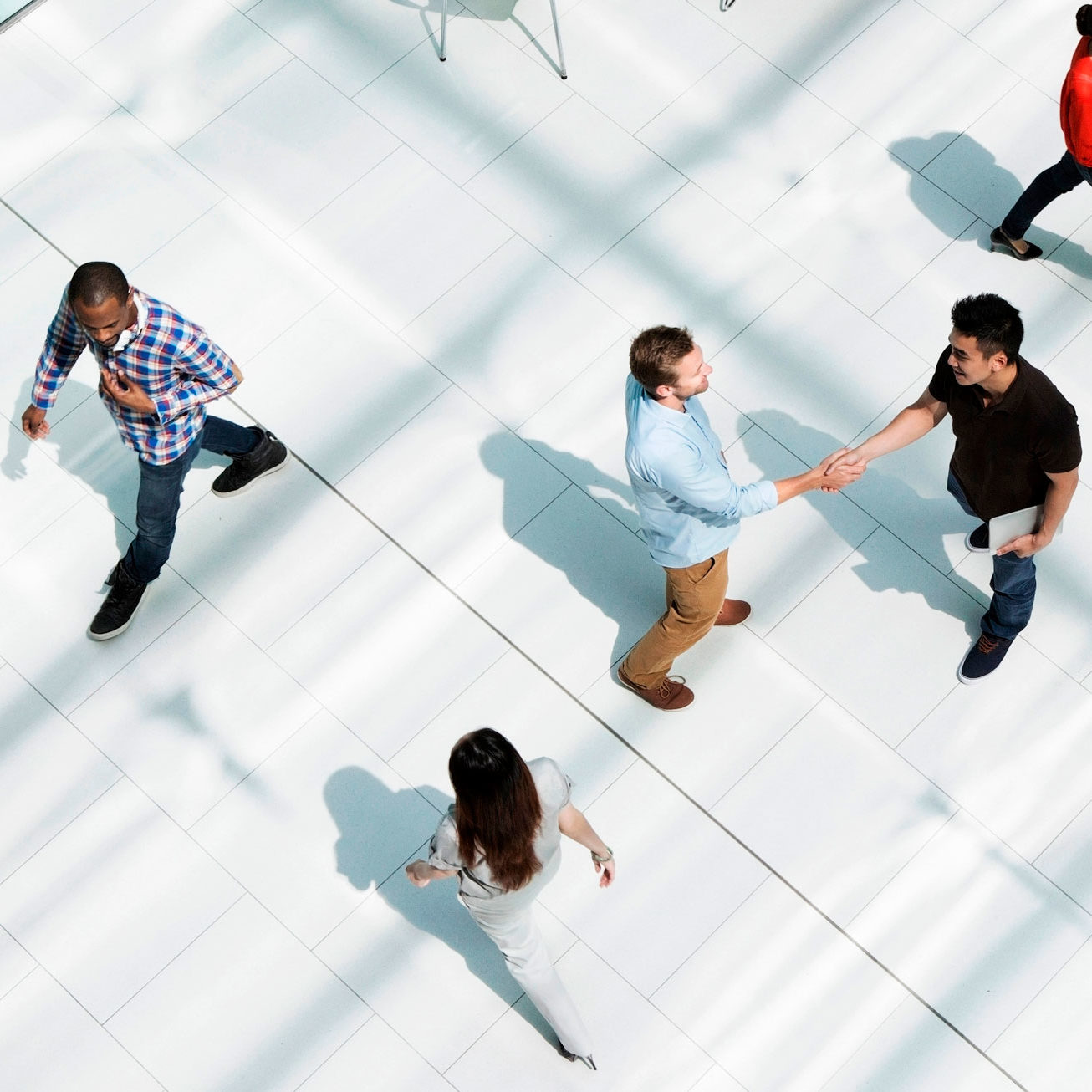 Nordic business data from D&B integrated with your CRM
Access to all companies in the Nordic countries (Norway, Sweden, Denmark, Finland) at your fingertips in SuperOffice CRM. Automatically updated customer data and details, contacts and related companies directly in your CRM system.
Define your target group and place it quickly and easily in SuperOffice, with this app – and keep your business data in SuperOffice automatically up-to-date.