Let's make the CRM system the center of all your customer data
At Siteshop, we develop user-friendly, easy and smart apps for SuperOffice CRM. Our great interest is to make companies' different subject and customer data available directly in the CRM system.
Our experience clearly shows that integration - as our apps create - add great value to CRM users' daily lives, improve workflows, increase data quality and customer insights.
This gives you some amazing tools to dock the CRM system throughout the organization, thus lifting your business's top and bottom line.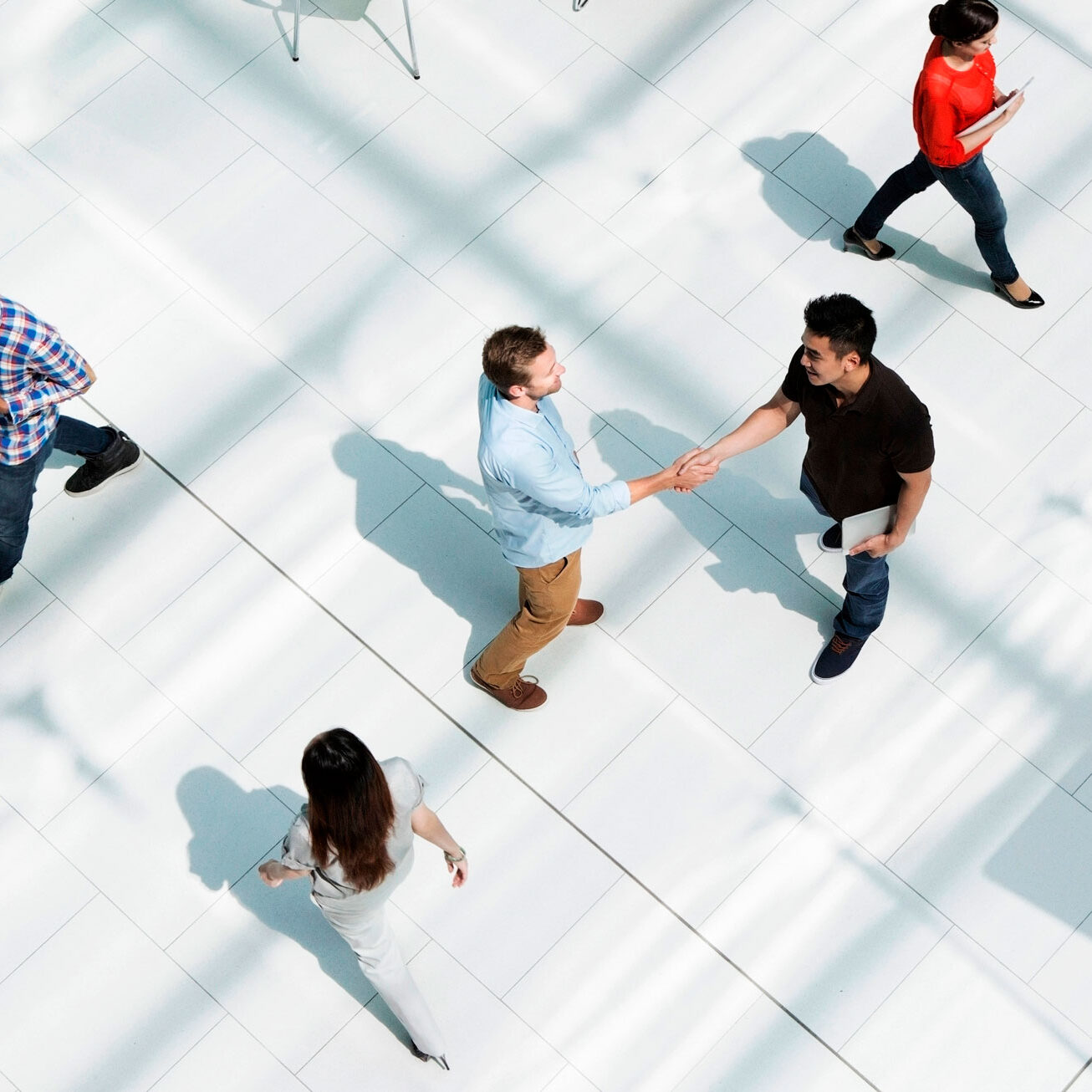 Bisnode enterprise data automatically into SuperOffice
All of Denmark's corporate database at your fingertips in SuperOffice CRM. Always updated customer data, accounting figures and credit ratings directly in your CRM system.
Define your target group and place it quickly and easily in SuperOffice, with Bisnode Market Data – and keep your business data in SuperOffice automatically up-to-date .