Our passion is to make your CRM system truly intelligent
At Siteshop, we develop user-friendly, easy and smart apps for SuperOffice CRM. Our great interest is to make companies' different prospect and customer data available directly in the CRM system.
Our experience clearly shows that integration - as our apps create - add great value to CRM users' daily lives, improve workflows, increase data quality and customer insights.
This gives you some amazing tools to dock the CRM system throughout the organization, thus lifting your business's top and bottom line.
Who is Siteshop?
We are an energetic and committed team of 10 men, with offices in the heart of Denmark's most thriving technology center - DTU Science Park in Kongens Lyngby.
Our experience with CRM and integration thereto goes back to the end nineties; which contributes to the fact that today we have achieved an expert level in computer driven utilization of CRM.
In other words, we know how you and your business can anchor and optimize the utilization of your CRM system by connecting the right information about your prospects and customers to the system.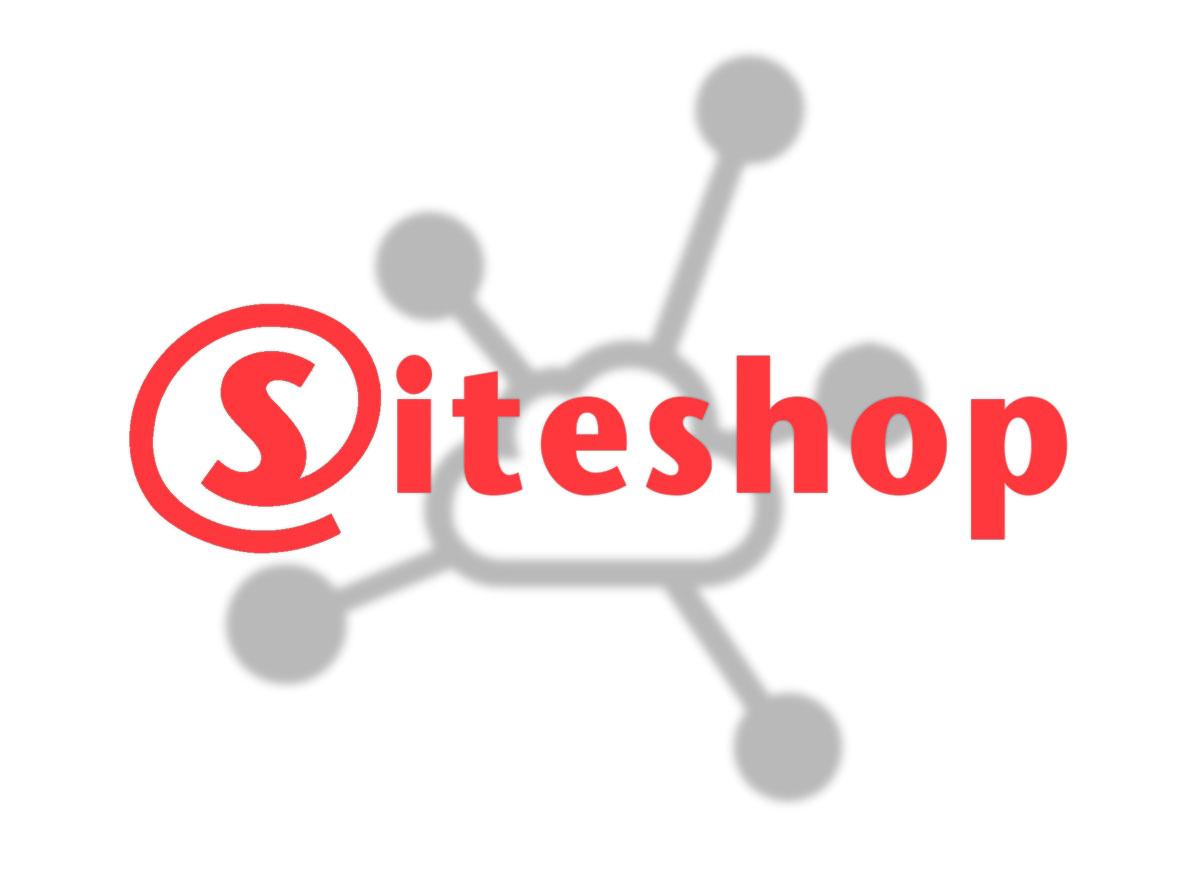 Do you want more value from your CRM-system, then call us at tel.: (+45) 70 20 19 78 or write to sales@siteshop.dk
Work with the best of the best
We have a close and continuous collaboration with a selection of the leading online data providers in Scandinavia to connect their valuable information with SuperOffice CRM - in a simple, efficient and value-adding way.
Together with the companies Bisnode, Byggefakta, APSIS, Dixa, Leadenhancer, e·conomic, Uniconta and Inventio IT we have built - and continue to develop - a number of standard apps for SuperOffice CRM (both Online and On-premise).
See our apps on the SuperOffice App Store here.
Standard ERP integration from Keyforce
With our close ties to the ERP integration house Keyforce, we offer effective and standardized ERP integration to the leading accounting systems from Microsoft Dynamics Navision, C5 and AX - as well as most editions of Visma such as Visma Business, Visma.NET, Visma eAccounting, Visma Global, etc. .
Visit the Keyforce website here or find them on the SuperOffice App Store here and see the complete list of supported accounting systems.
Satisfied customers using our apps
We primarily have customers in Denmark, Sweden and Norway and common to all of them is that they are now using their CRM system even better.
With the help of our integration, they save a lot of time, have better data quality, higher customer insights and optimized daily work routines.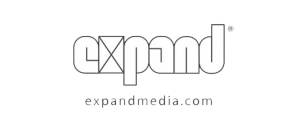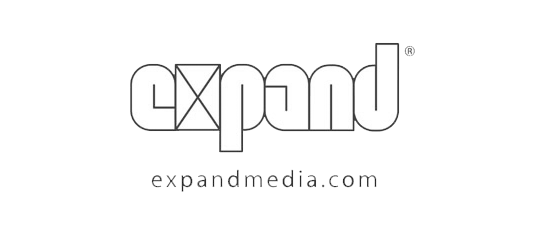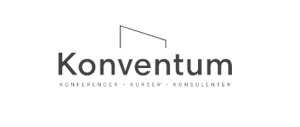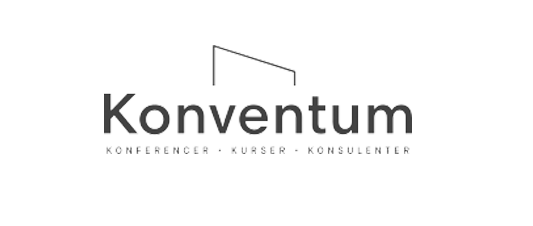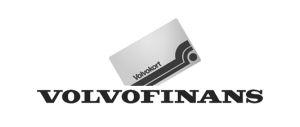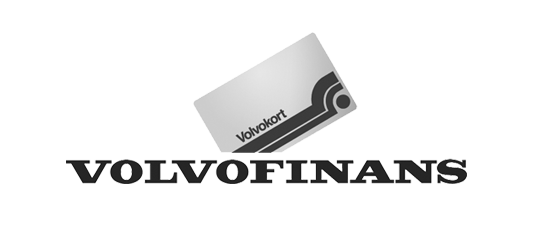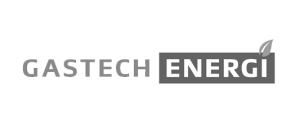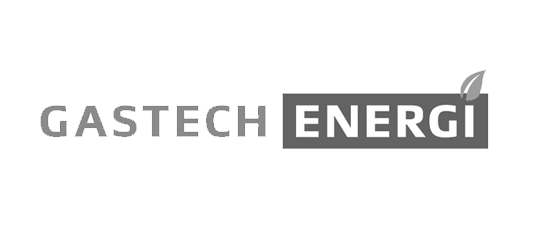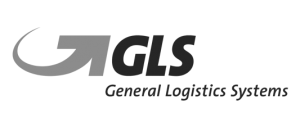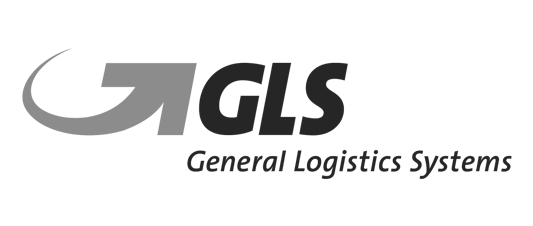 Tøv ikke med at kontakte os eller udfylde denne formular:
Ring til os på (+45) 70 20 19 78
eller skriv til info@siteshop.dk