Bisnode Market Data adds a lot of new features to SuperOffice CRM, creating value and saving time every day.
A super good data quality
With Bisnode Market data for SuperOffice, you get access to the latest information about all Danish companies, so you can easily keep all your contact information up to date. Your data quality simply becomes better when you get data integrated directly into your CRM system.
You also avoid calling out obsolete phone numbers or reaching addresses where your customers no longer live.
Do not waste time on duplicates
You can access a built-in duplicate check feature that helps you capture any duplicates before you transfer companies from Bisnode Market Data to SuperOffice.
Mind the unsolicited marketing
Protection With Bisnode Market Data for SuperOffice, you always get identified companies legally protected against unsolicited advertising, so you can sort them off when working with market commissions.
That way, you will not mistakenly contact companies who should not recieve unsolicited marketing
Easily find new customers
You can easily find new leads that are of particular interest to you in Bisnode's online database. You can import the prospects to SuperOffice CRM in no time which gives you all the information in one place. It takes only a few clicks to search, select and transfer the companies you want to work with in SuperOffice.
With data collected in one place, you save time on manual market research.
Customized Campaigns
When creating campaigns, you can easily find the relevant audience directly in SuperOffice. Based on a segmentation of industry, number of employees, geography, you will find the items you want - and easily transfer them to a Selection in SuperOffice. Bisnode's solution also helps to spot prospects that are already in SuperOffice so you can actively choose whether you want to continue working with them.
Work smart with segmentation and audience selections for your campaigns and target your customers with customized messages.
See the larger picture
The interaction between Bisnode Market Data and SuperOffice is especially prevalent when you begin to use all the valuable information Bisnode Market Data offers and which you can acces directly in your CRM system.
All you need to know about your customers and prospects at you're your fingertips. For example, see the financial ratios, company details, contacts, and related business information of all all the Companies in your SuperOffice.
You can also read all your customers' annual accounts in PDF - you can see the last 5 years of accounts.
All this can be done with one click in the Bisnode Info tab when you have the desired company at hand in SuperOffice.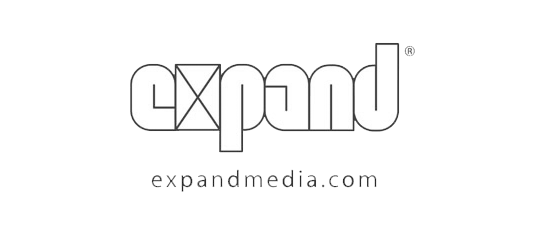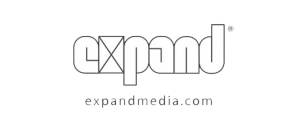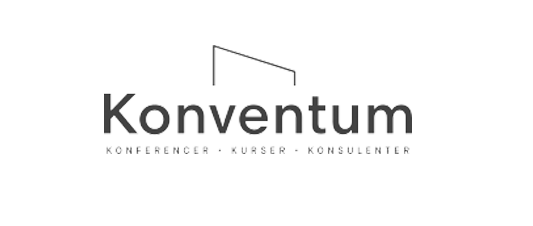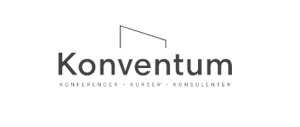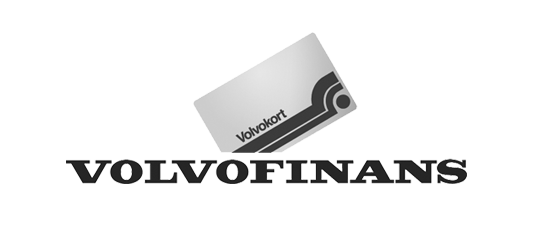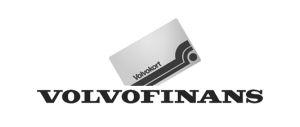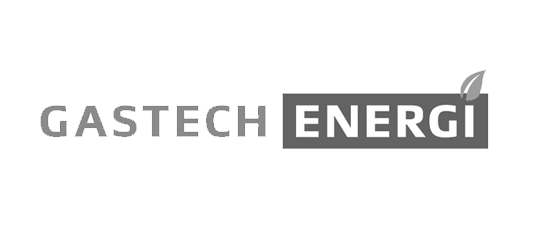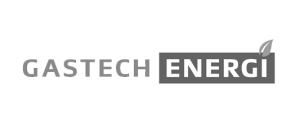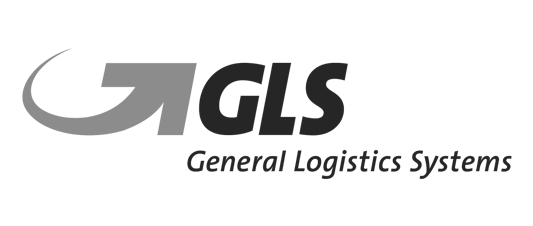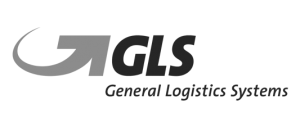 It's easy to get started with Bisnode Market Data for your SuperOffice. Just contact Bisnode Denmark (+45 70 22 04 10) to get an appointment about the app.
If you use SuperOffice CRM Online, you can also try the app at no cost for 14 days. Likewise contact Bisnode Denmark for this.
We recommend that you create a data mask of your customer data when setting up the app.
Available on the App Store
You can use Bisnode Marked Data regardless of whether you use SuperOffice CRM Online or SuperOffice On-premise (ver. 8+).
Simply go to the SuperOffice App Store -> finde Bisnode Markedsdata and click 'Install' and go through the registration process.
We will contact you personally when the app is ready for use.
Please get in touch by completing this form:
Or call us at +45 70 20 19 78
or write to info@siteshop.dk