This integration with Byggfakta Live eliminates all manual data entries and gives automatic access to new sales opportunities in SuperOffice
Please contact us to learn more:
DK: +45 70 20 19 78
SE: +46 10 888 67 69
NO: +45 38 42 47 00
sales@siteshop.dk
Easy to use
The Byggfakta Live app is extremely easy to use and blends perfectly in with your normal SuperOffice work flow.
From the fast imports to the additional web panels visible in SuperOffice the Byggfakta Live integration adds value from day one.
In this video we will show you just how easy it is to actually select a few projects and have them imported to SuperOffice
See what the integration looks like in SuperOffice
"The integration between Byggfakta Live and SuperOffice has changed our focus from manual data entries to making us better and sharper in the sales process, so that we win more sales" - Høyde-Service Utleie AS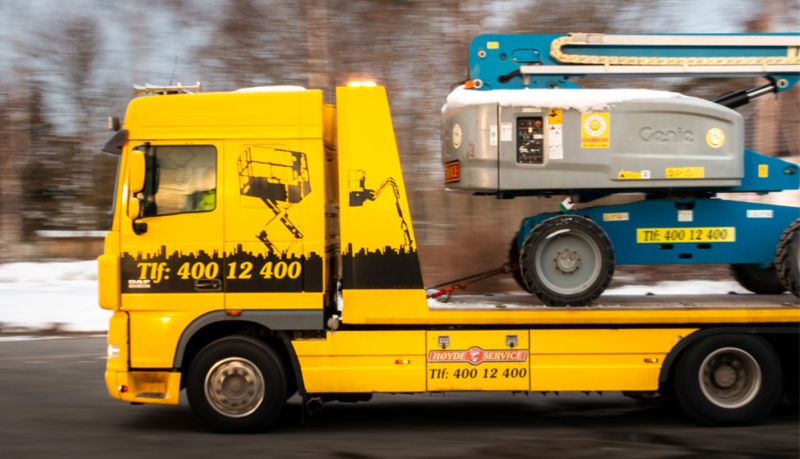 Invitations and tenders from the Nordic Region
Byggfakta Live is an online database that contains detailed information about tendering and Public procurements for construction projects throughout Scandinavia.
In addition, Byggfakta Live also includes the companies that are affiliated with the projects and often what roles they have.
Byggfakta Live is always up-to-date and is therefore a vital source of data for your salespeople for leads and potential projects.
Use Byggfakta Live as your source of new leads , which you can then work on in SuperOffice CRM.
Easy integration
With our Byggfakta Live integration, it's easy to transfer this important information to SuperOffice, thus gathering information in one place and optimizing workflows.
In Byggfakta Live, simply select the desired projects and "Insert selected projects in my folder".
The integration starts up automatically and you shortly thereafter have all the relevant information available in SuperOffice.
The integration saves you and your colleagues many hours of repetitive work by eliminating the manual entries in SuperOffice completely
If you create a Dynamic Selection in SuperOffice, which collects all the Projects that come from Byggfakta Live, you have a quick and easy overview.
Key features
Real-time import and update of construction projects from Byggfakta Live to SuperOffice
The integration adds SuperOffice Projects or Sales and you can choose which Companies, Contacts and Project Members you need as well
Chose from a wide range of MorePage fields on each Project or Sale
Cloud based app - no Siteshop application needed to be installed locally
AutoUpdate keeps project information fresh
Avoid duplicates - check for existing companies and contacts before import.
Available in following languages: NO, DK, SE, UK
Happy customers using our Byggfakta Live integration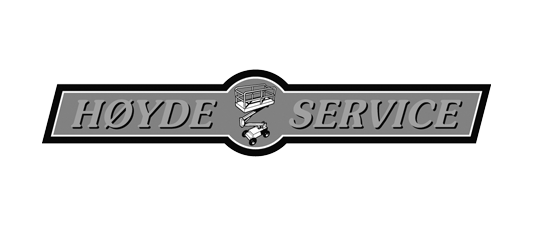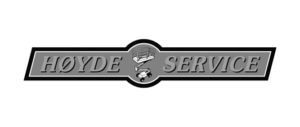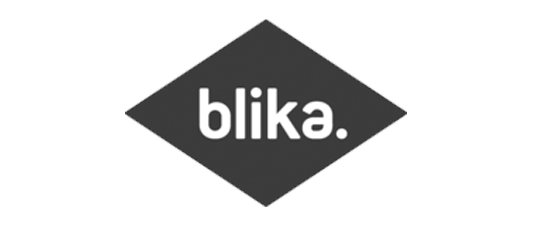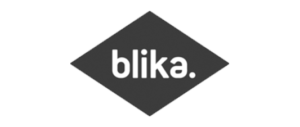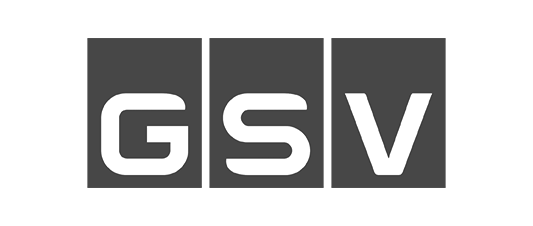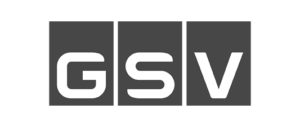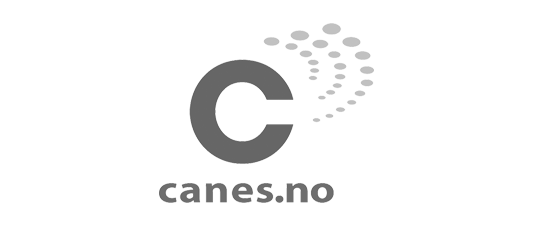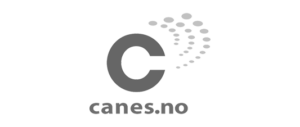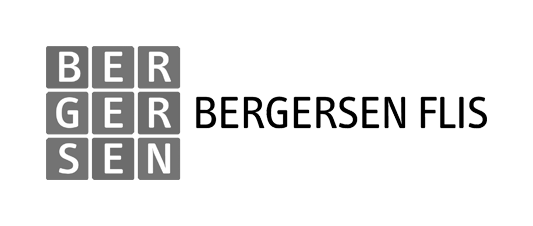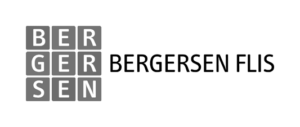 It's easy to get started with Byggfakta Live for your SuperOffice.
You can use the Byggfakta Live integration whether you are using SuperOffice CRM Online or SuperOffice On Premises (ver. 8.x, 9.x).
Simply go to the SuperOffice App Store here and click "Sign Up" and go through the registration process.
You will be contacted personally immediately after the app is ready for use. If you have any questions please contacts us directly:
sales@siteshop.dk
Take a look at our other apps here
Please get in touch by completing this form:
Or call us at +45 70 20 19 78
or write to info@siteshop.dk