We have integrated Documendo with SuperOffice CRM, so you can gain better insight and timing in sales and marketing.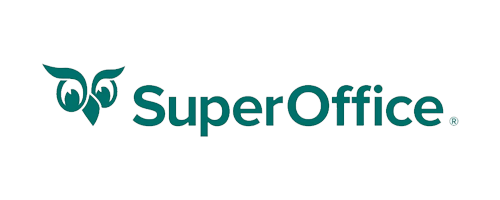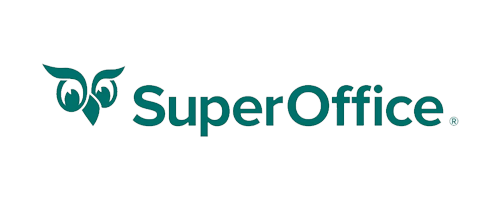 Plug 'n play app

As this is a 100% standard app it is incredibly easy to get started. No need for programming or heavy consulting projects and you can relax knowing that our service team monitors the operation of the app and that it will always be compatible with the latest version of your CRM system.
Request a presentation today

DK: (+45) 70 20 19 78
SE: (+46) 10 888 67 69
NO: (+45) 38 42 47 00
Documendo (documendo.com) is an online platform that lets you create dynamic quotes and contracts in a fast, secure and user-friendly way.
Save up to 90% of the time you normally spend on making offers and contracts
Minimize the number of user errors
Make your offers dynamic
Use your own quote templates
Automatically send offers for digital signature
Documendo offers an insight and timing that helps your sales and marketing people to contact customers at exactly the right time. Therefore, we just had to integrate Documendo with CRM.
Sales and marketing's new best friend..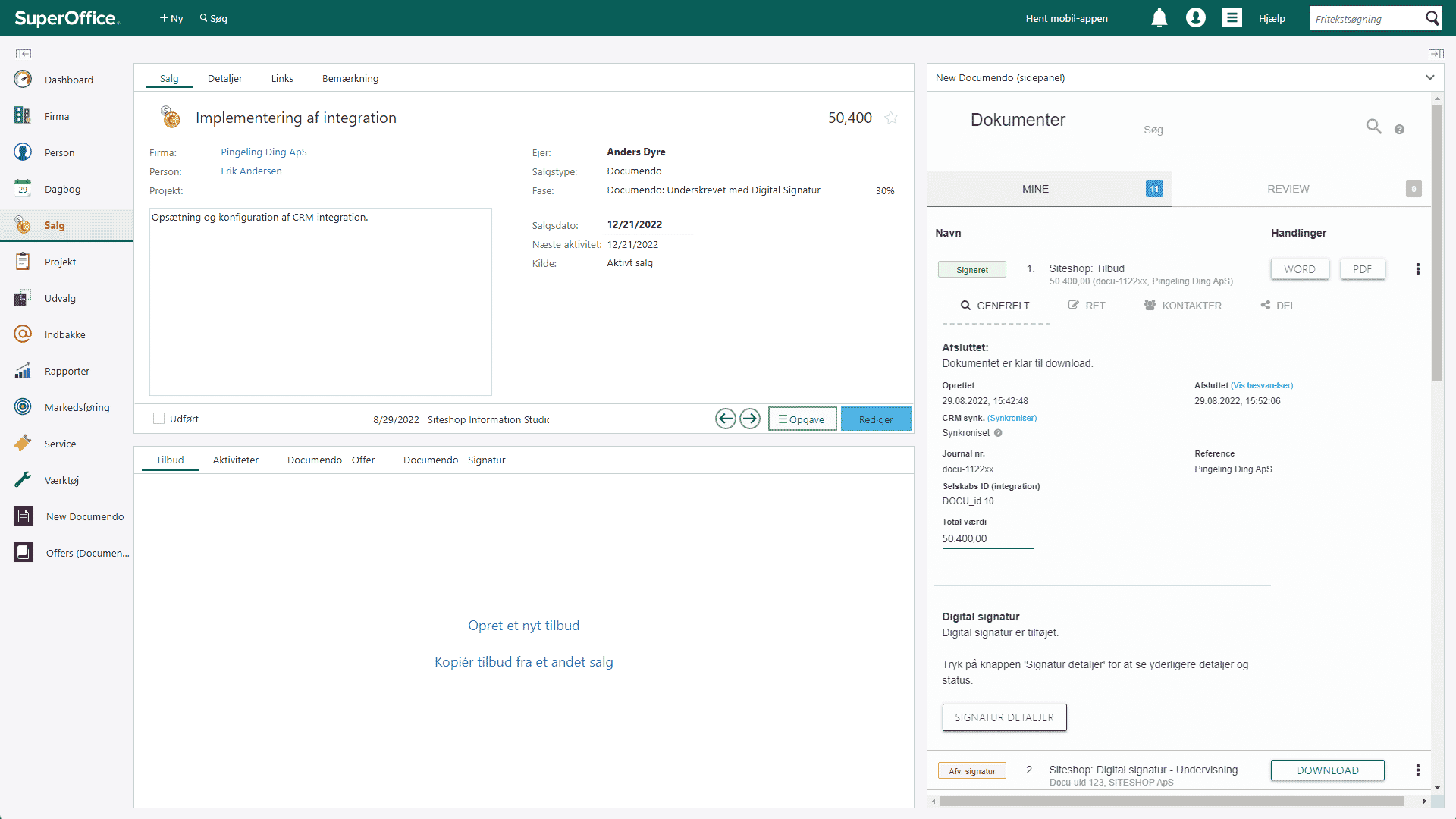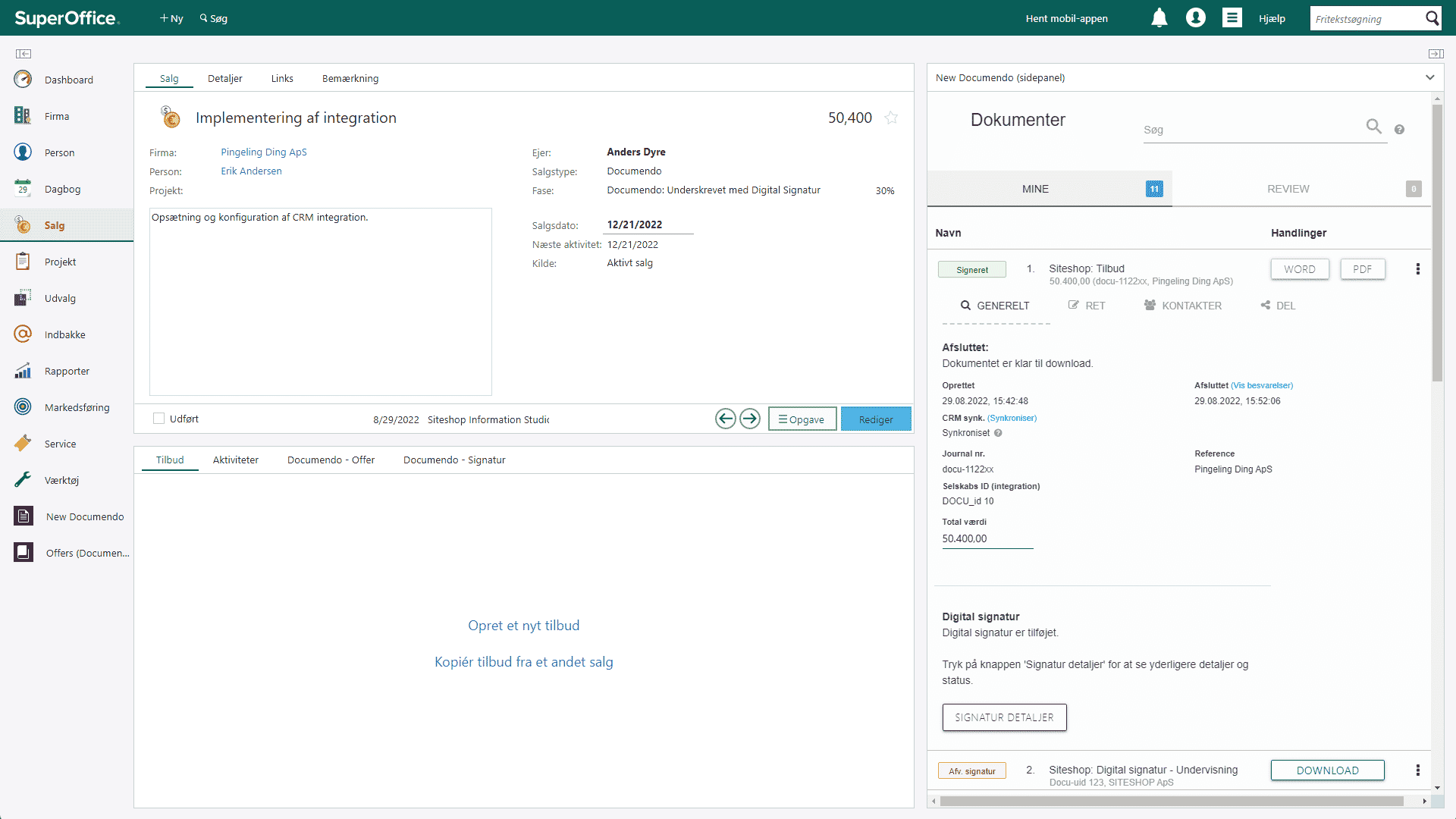 This is how Documendo Sign works with CRM
Send your CRM documents for digital signature using the Documendo Sign panel in CRM.
Follow the signature process directly from your CRM system and get easy access to the signed document.
Now you can organize your follow-up activities knowing exactly where in the process your customer is.
Vi høres ved!
Ring til os på tlf.: 70 20 19 78
eller skriv til info@siteshop.dk
See our other apps for your CRM system