Apps boosting the quality of your CRM-system
Better customer experience with data-driven CRM
Different data sources across applications and departments causes a fragmented view of your customer.
When data from customer service, finance, marketing, and CRM software is siloed, it's hard to get an accurate or complete picture of who their customers are. Leads will turn cold, and customers slip through your fingers.
A centralized CRM application with integrated customer data will boost the value for everyone in your organization and make it easer to take decisions based on facts instead of guessing.
So avoid those data silos! Boost the quality of your CRM data! Save time, make your CRM users happier and grow your business.
"Customer data has become the key ingredient in providing a better customer experience. Those who fail to adapt to this will fall behind."
Tom Davis
Chief Marketing Officer at Forbes Media
Some of our happy customers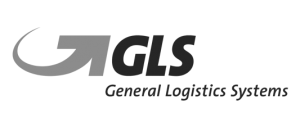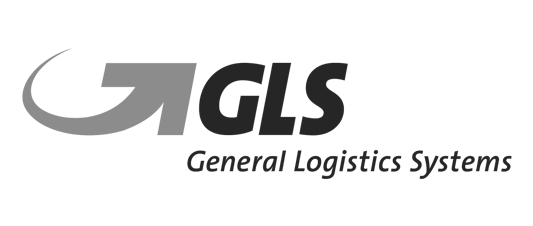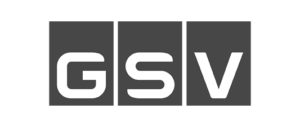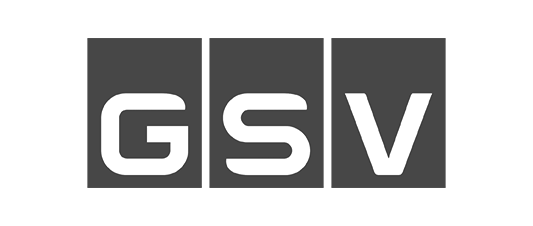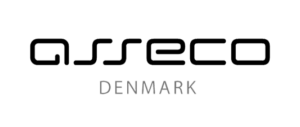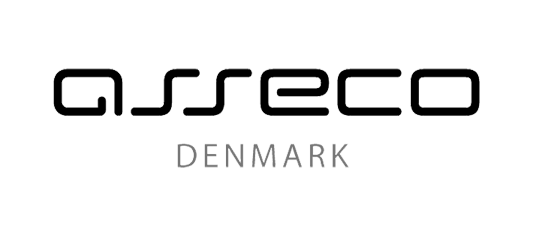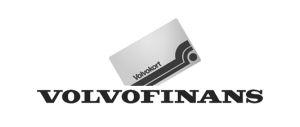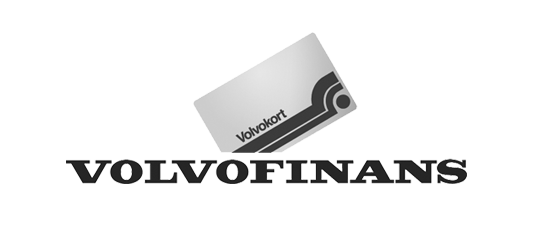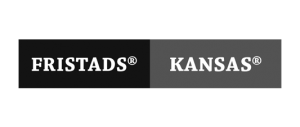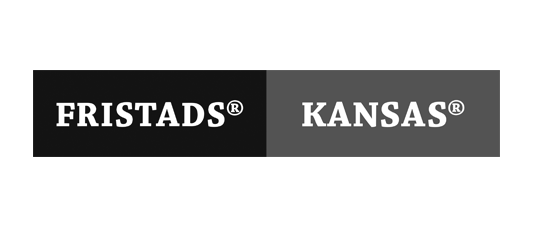 Unique benefits of Siteshop apps
Tøv ikke med at kontakte os eller udfylde denne formular:
Ring til os på (+45) 70 20 19 78
eller skriv til info@siteshop.dk