We build apps that make your CRM system truly intelligent
Stop guessing! Improve your business based on facts and data

Create a truly data-driven CRM environment with our apps
Your entire business, centered around your CRM system
CRM has a key role in your business. This is where you entire organization finds information on every customer, prospect and other relations.

You and your colleagues spend a lot of time in the CRM system every single day; but you still need important information about your prospects and customers from other systems.
Our apps easily gather your important prospect and customer information into your CRM system to make it a simple and integrated platform. This strengthens your customer oriented work flows right from lead management, marketing and campaign management over to the lead and sales process, customer service and management's need for measuring your business.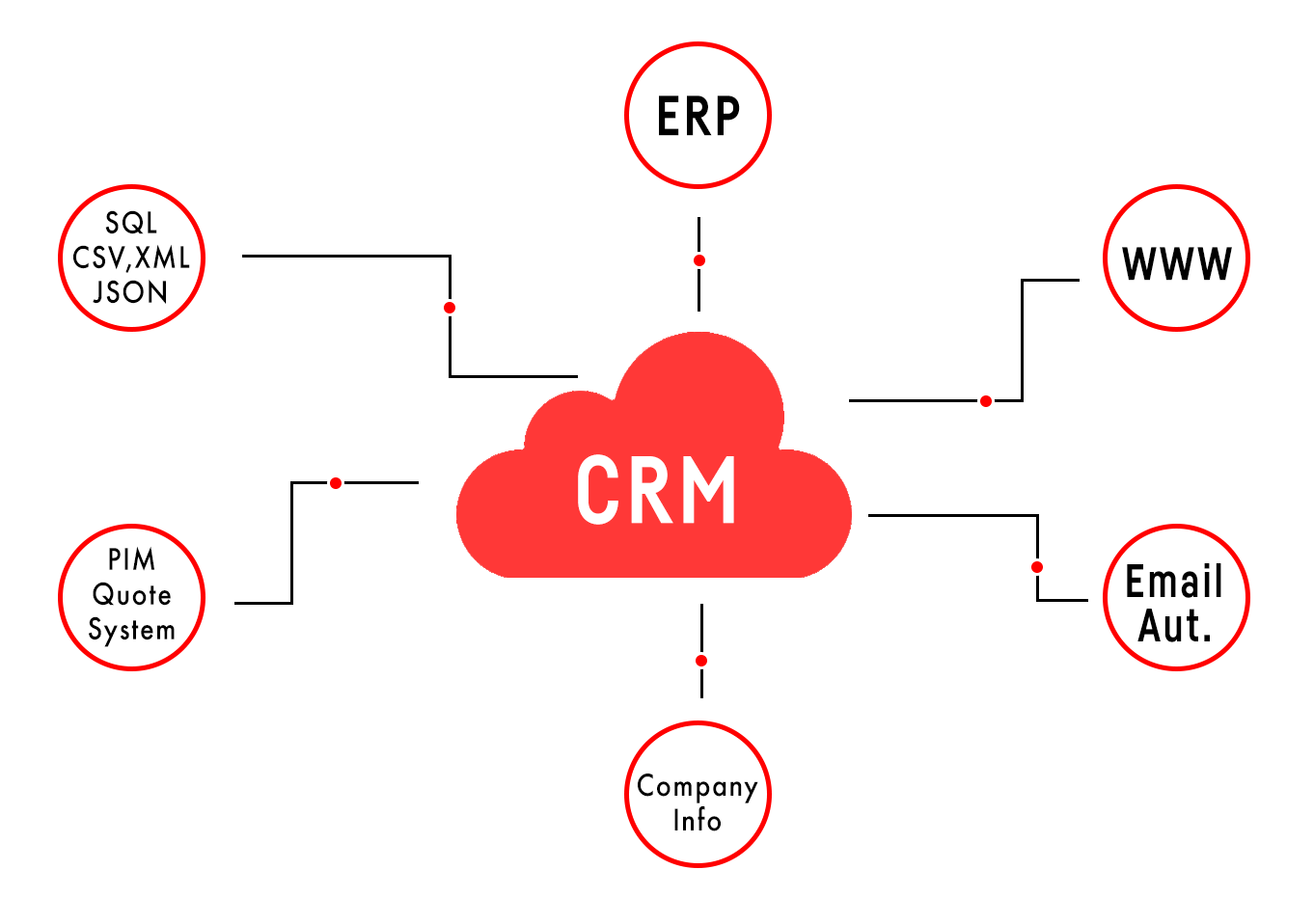 Happy customers using our apps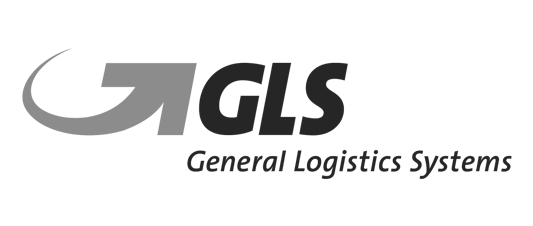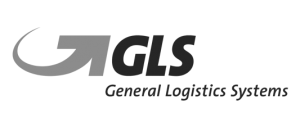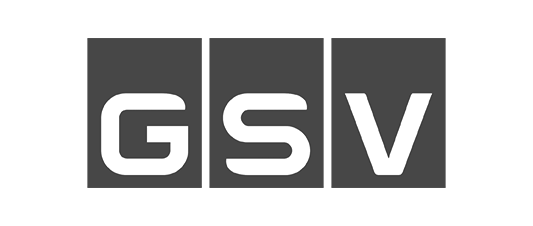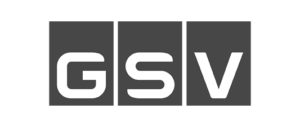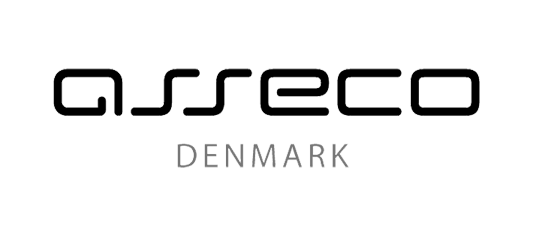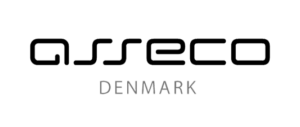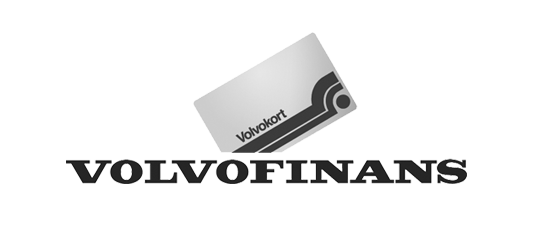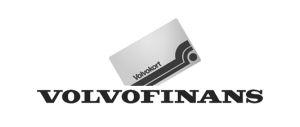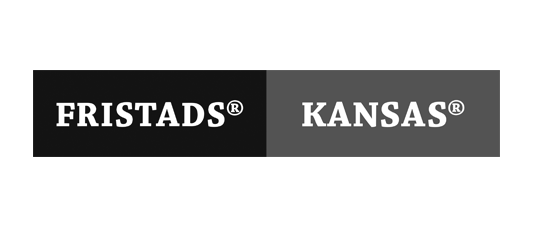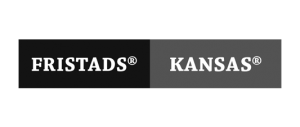 Unique advantages of Siteshop apps
Please get in touch by completing this form:
Or call us at +45 70 20 19 78
or write to info@siteshop.dk