Easy ERP integration of your customer and invoice information, as well as the opportunity to do offer and order registration in SuperOffice
Always automatically updated
e·conomic to SuperOffice Online automatically ensures that your customer data in SuperOffice Online always matches those i e·conomic.
A simple and flexible online accounting system like e·conomic is a great match the equally simple and flexible online CRM system SuperOffice.
Combined with efficient and organic integration, your workflows are optimized in both your accounting and CRM systems.
Save time and get easy access to debtor information without leaving SuperOffice.
Take advantage of the effective sales and marketing tools in SuperOffice to target the right customer segments with the right campaign based on updating customer information from your e·conomic.
Move the process of bid and order registration into SuperOffice, with our integration between SuperOffice Quote and e·conomic. Prices and products are read directly from your e·conomic product catalog.
Effective and simple Integration
Our integration includes the following features:
Transfer new customers and creditors from SuperOffice to e·conomic
Automatic 2-way synchronization
Determine easily which fields to exchange
See Customers Balance, Credit Max, Payment Terms, etc. from e·conomic in the ERP tab of your SuperOffice contact card
View Invoices, Orders, Deals, and Open Items from e·conomic directly in the e·conomic info tab on your SuperOffice contact card
Quote integration enables you to create offers/orders from SuperOffice and get them posted in e·conomic.
Only maintain a product catalog. Products and prices are deducted directly from e·conomic.
Choose whether accepted offers must be returned to e·conomic as order or invoice
Obvious benefits
Our integration creates value from the start and ensures your SuperOffice users a better and more efficient work experience.
Stay in SuperOffice, avoid opening the accounting system
Save time, get faster access to customer information
Better customer service, respond quickly to questions regarding customer invoices
Find customer information yourself, avoid asking the accounting department
Better data quality, integration ensures that master data is the same in both systems
Get greater customer insight much easier
Avoid duplicate entries, create customers in SuperOffice and transfer to the accounting system with a single click
Do you have questions about e-conomic for SuperOffice ? Call: 70 20 19 78
Example of e·conomic Sync
The images to the right show how our integration between e·conomic and SuperOffice, is organized into the SuperOffice interface.
Our integration ensures that your customer data is always synchronized between SuperOffice and e·conomic.
Save a lot of time and effort - Access orders and invoice information on your customers, without leaving SuperOffice.
How the integration works
Create Offers and Orders in SuperOffice and get accurate pipelines and reporting
By registering all Quotes and Sales in SuperOffice, you remove some workflows in your accounting system and automatically get a more accurate and accurate pipeline and sales reporting in SuperOffice.
Using our integration to SuperOffice Quote, you can easily choose between your products and prices from your accounting system when you create new offers in SuperOffice.
And when the offer is accepted, you can easily transfer it back to the accounting system as a sales order.
Avoid bottlenecks, get more accurate numbers in SuperOffice and save a lot of time.
Satisfied customer using our apps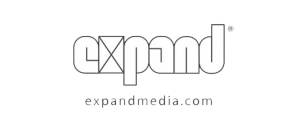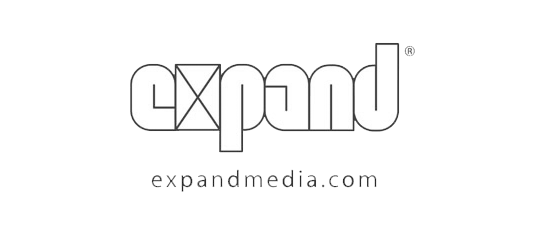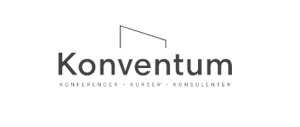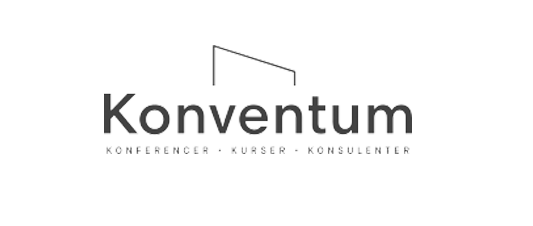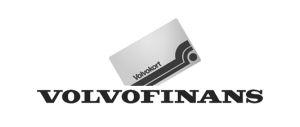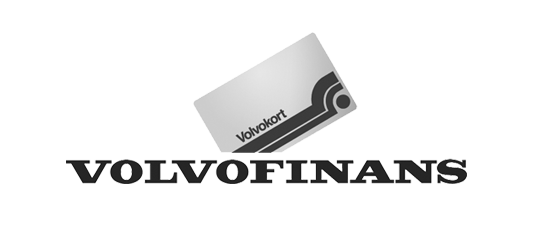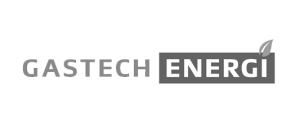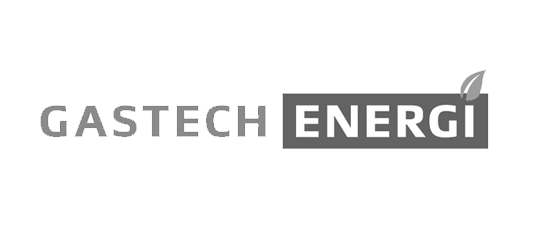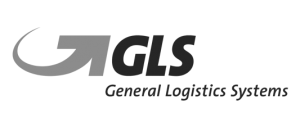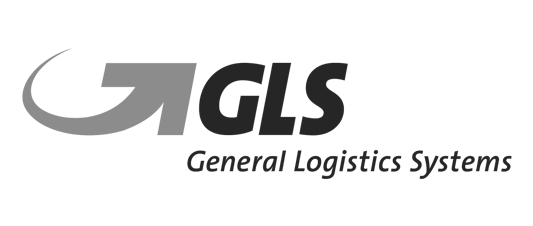 Tøv ikke med at kontakte os eller udfylde denne formular:
Ring til os på (+45) 70 20 19 78
eller skriv til info@siteshop.dk